Earlier this year I had the honor of getting to shoot a couple of the Ballard CrossFit "Open" events. It's a great competition where everyone is invited to test their strength, skill, stamina, endurance, athleticism, etc. The competition is open to people who participate in CrossFit around the globe. The top athletes are invited to participate in the CrossFit games later in the summer. What made shooting the event so much fun was the incredible atmosphere!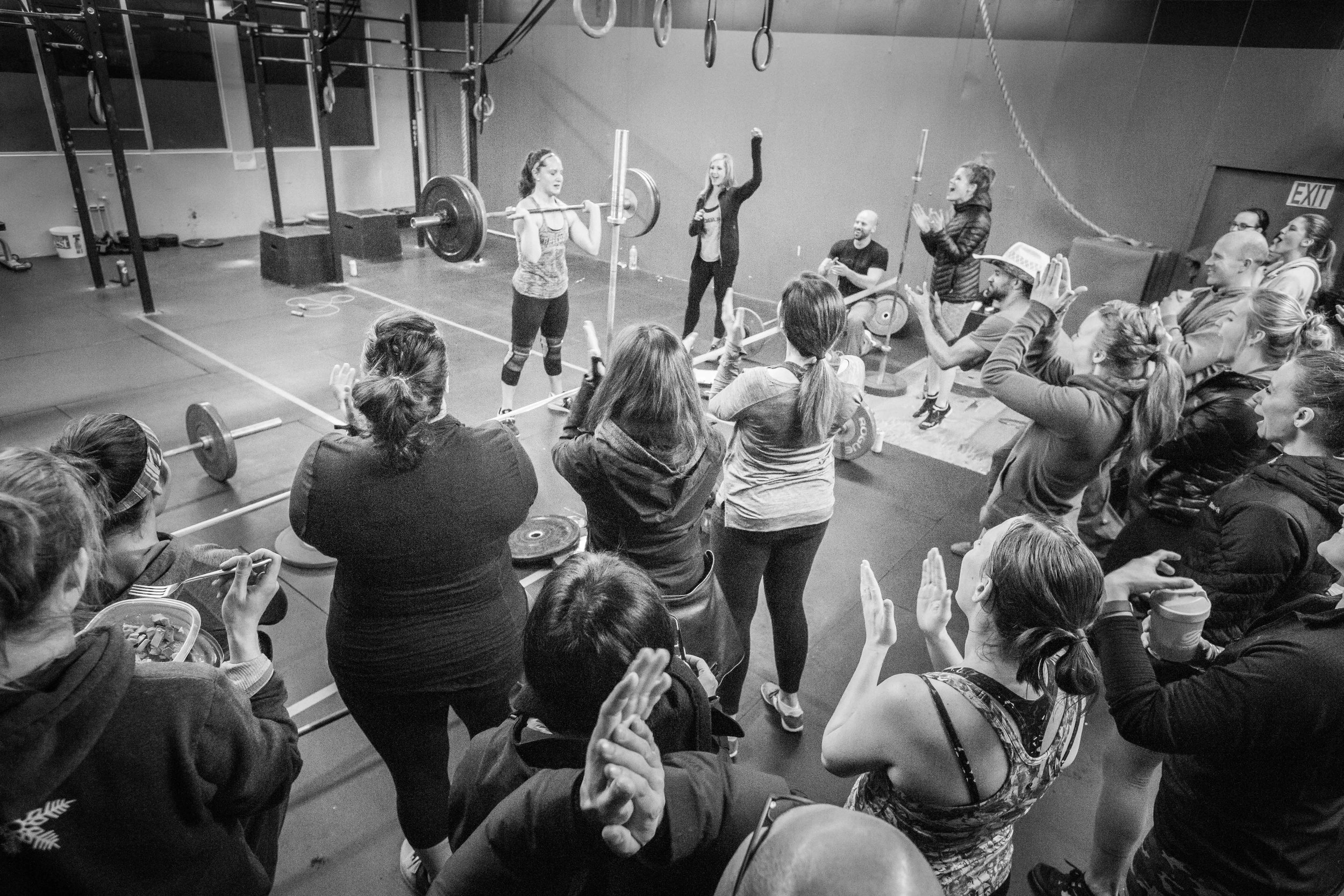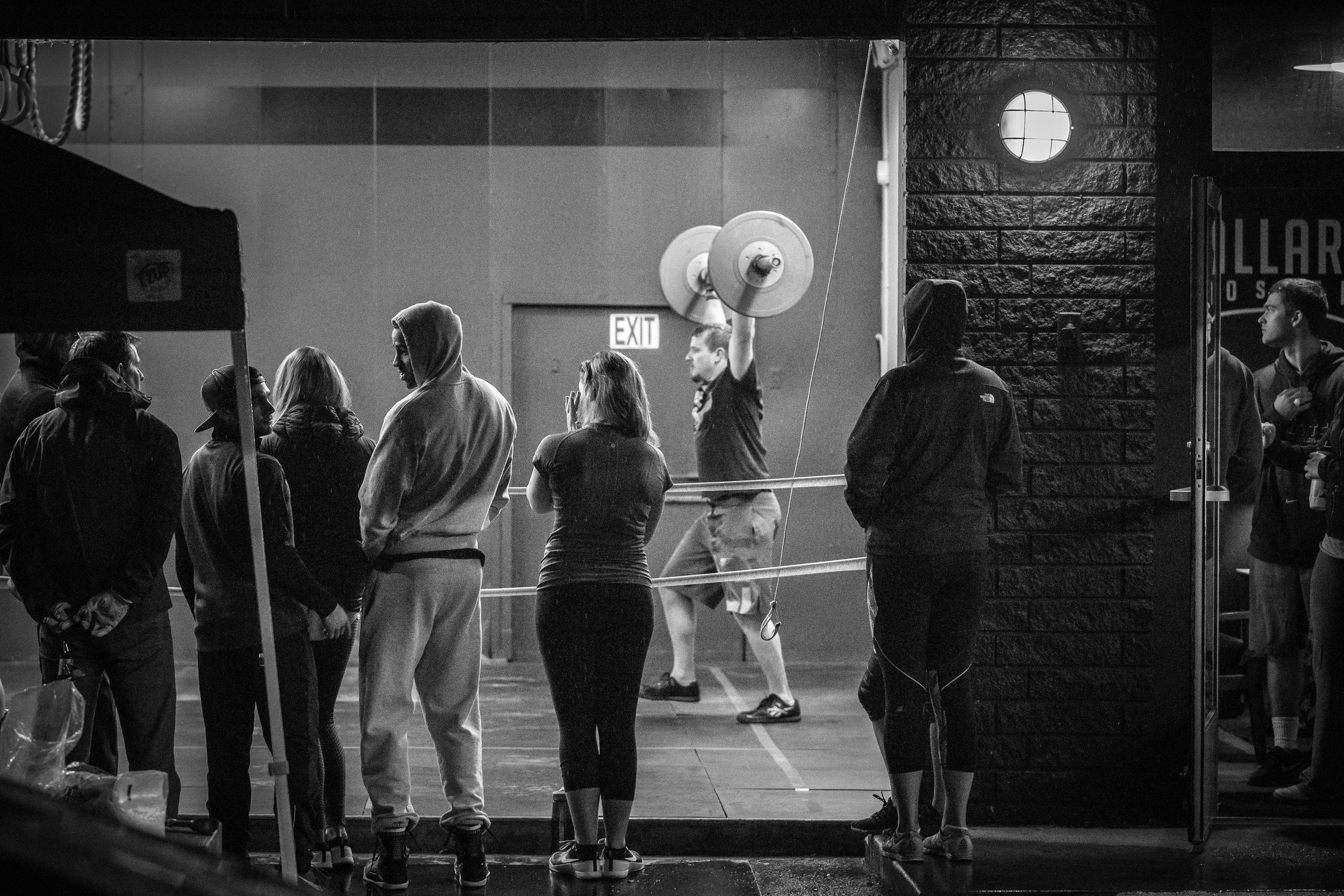 The folks at Ballard CrossFit have such a fun, energetic, and encouraging environment. One thing I was really encouraged to see was how much everyone embraced one another and encouraged each other onward. It wasn't some snooty group of tip top athletes looking down on us mere mortals. To the contrary, it was an environment where everyone was genuinely excited to see one another striving to grow and achieve the best they possibly could.
For the person that looked like they had picked up their first weight a few weeks ago, the athletes around them were cheering in support as if to say, "we're proud of you for being here and for fighting to learn and grow. It's hard work for all of us but we respectyou for having the courage to try." There was a great sense of community and camaraderie among the people there.
One of my favorite exchanges was with a mother and her high school age daughter. The younger girl was the only high school aged girl who had been bold enough to come and take part in the CrossFit Open. Her mom was beaming with pride as her daughter fought through the work out.
I'm not sure what moved me more. Seeing the girl take the workout head on and to boldly plow through it. Or, the mom who was literally in tears as she cheered her daughter on. It was such a tender moment.
That whole environment is quite a contrast from the typical "gym" experience. And I have to say, it was quite appealing!